100% winning! Gaming laptop, luxury items of Free Fire…come and find out, ONLY here in NoxPlayer!
Celebrate the 5th anniversary of Free Fire with NoxPlayer
winning awards worth 10k!
100% winning! Gaming laptop, luxury items of Free Fire…come and find out!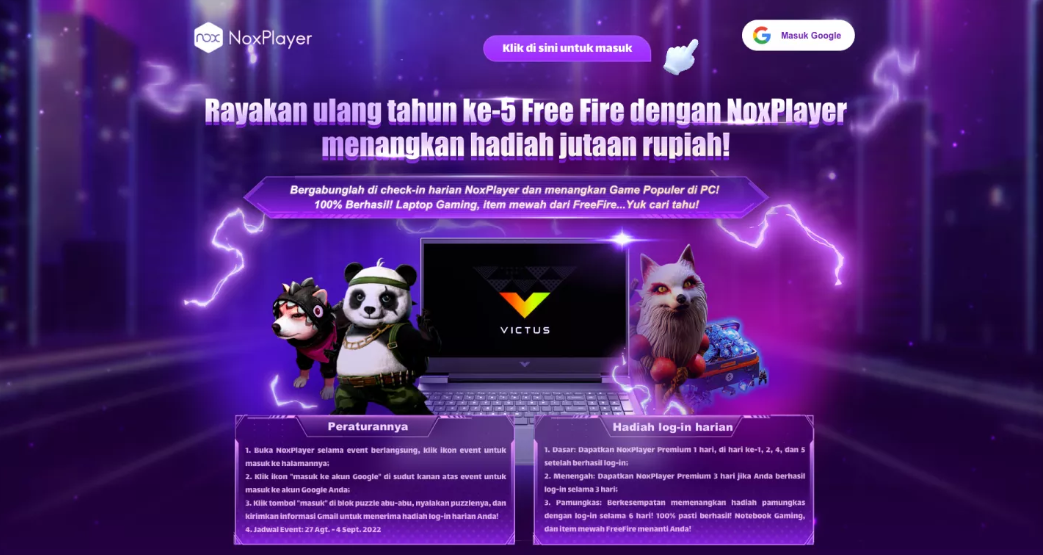 Come and join in the NoxPlayer's 6-day login event, grab the chance to win yourself a hot GAMING LAPTOP!
Free Fire is considered one of the most popular games worldwide. This August, Free Fire's celebrating its 5th birthday. In addition to the amazing gifts provided by the Free Fire team itself, we, the Nox team have also prepared luxurious gifts for Free Fire's 5th anniversary as well!
The thing that I need to say over and over and overrrr again is that the winning chance of this event is up to 100%!! In other words, as long as you participate in the event. YOU WILL 100% WIN YOURSELF SOMETHING!
======= THIS 27th August, Let's get this party started!! =======
【Event time】Aug 27 th – Sep 4 th, 2022
【How to join the event】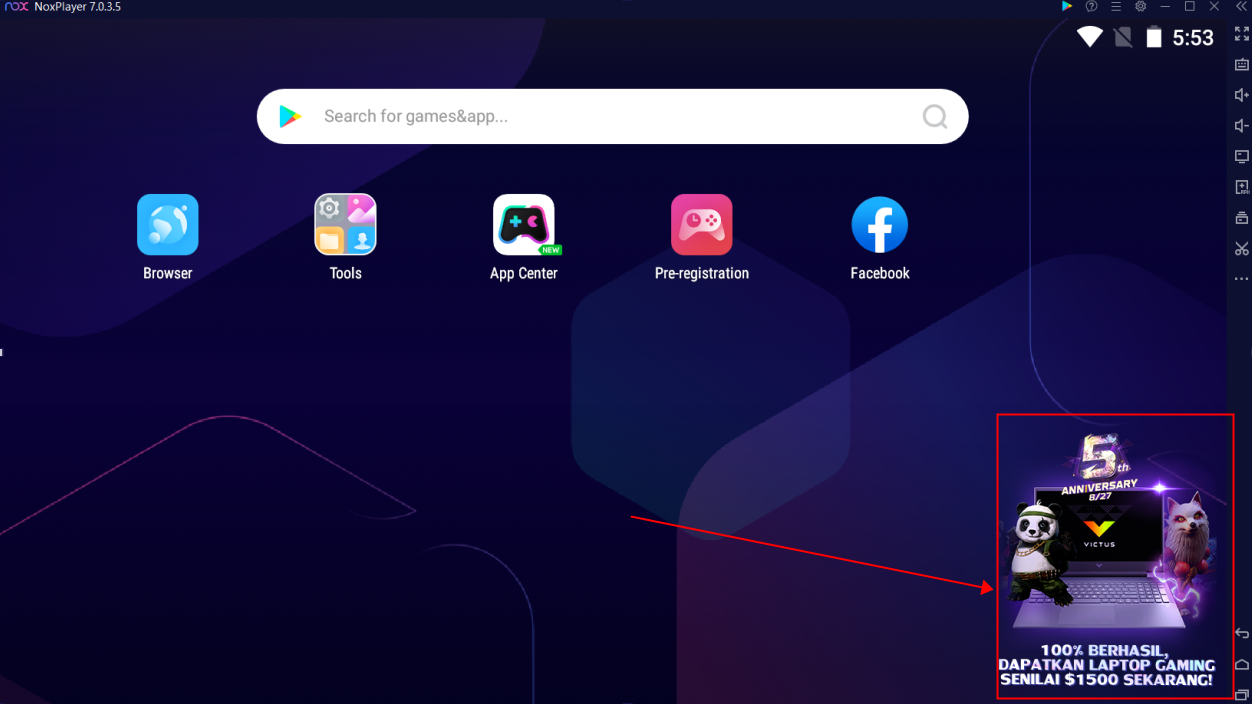 1. Download and open NoxPlayer, click the event icons in the emulator (The icons will be shown in the lower right corner of the emulator + image displayed when starting the program + text bar in the bottom right corner after launching the emulator) to access the event page * IMPORTANT!!! This event page link will be updated and changed automatically every day (i.e. copying & pasting the page URL in your browser will not be able to open the event page on a brand new day ). Clicking the event icons in the NoxPlayer emulator is the only way to access the event page every day *

2. This event page has 2 main parts (before joining the event Please log in to your Google account in the top right corner of the event page to make sure that you'd get the rewards successfully)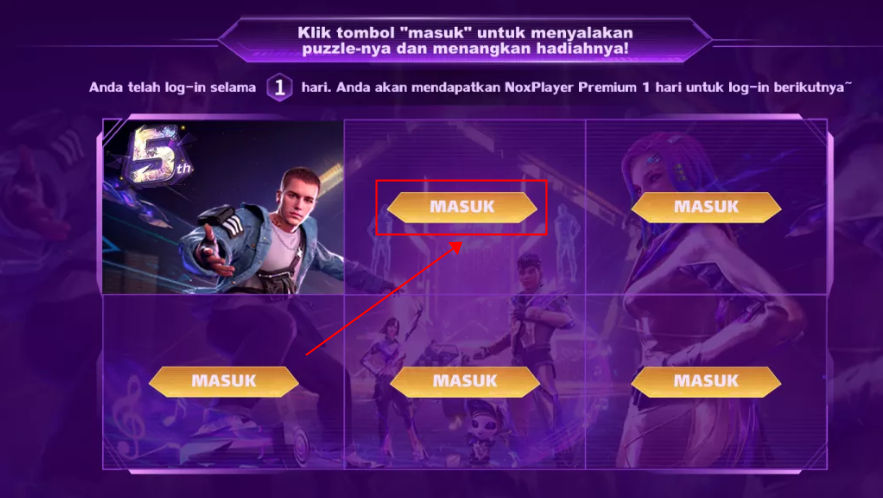 2.1 Part 1 【Check-in】:Click the "sign in" button on the gray puzzle block, lighten the puzzle, and submit Gmail information to receive your daily log-in reward!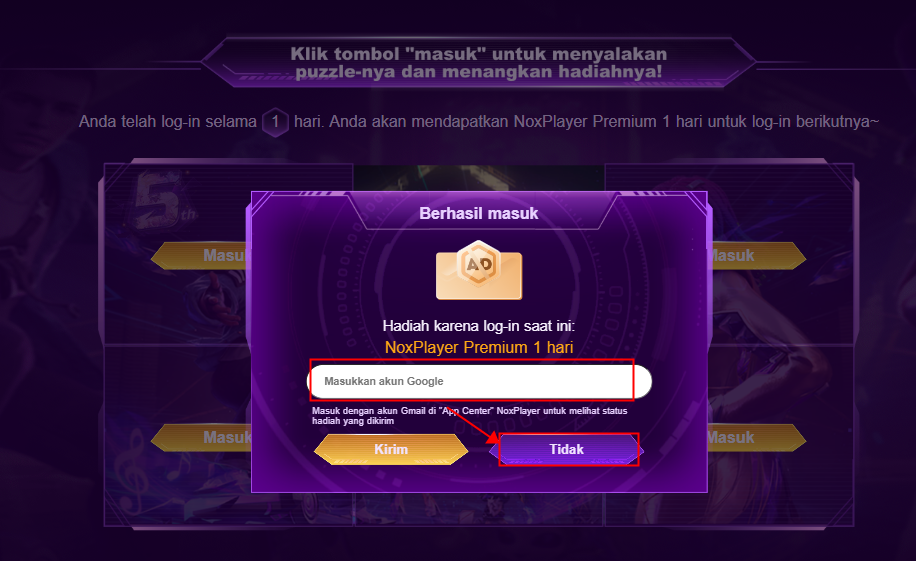 2.1 Part 2【Lucky Draw】: After checking in for 6 days, you will win a chance to try your luck, the winning chance of this event is up to 100%!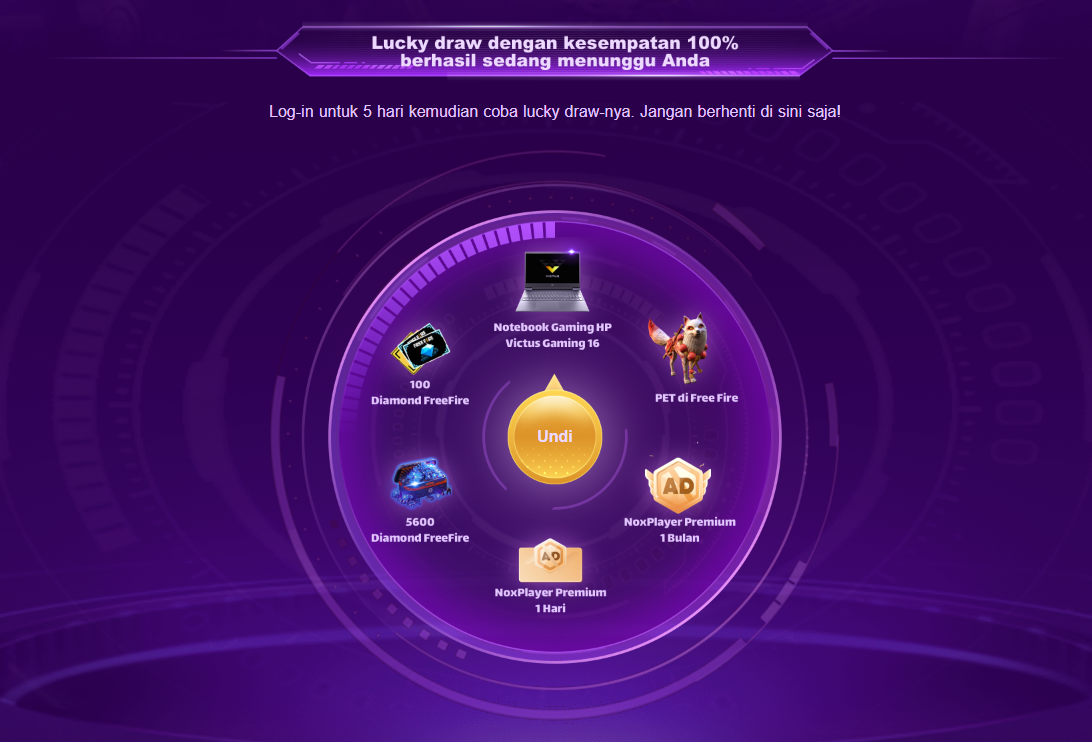 【Rewards】
HAA! Here comes the most exciting part! THE REWARDS!!
– As long as you click the check-in icon,
there will be rewards right after you offer us your Gmail (6 days in total)!!
1. Basic reward: you could obtain 1 day of NoxPlayer Premium for the 1st, 2nd, 4th and 5th day of successful check-in;
2. Intermediate award: you could obtain 3 days' NoxPlayer Premium if you successfully check in for 3 days;
3. Ultimate award: you could get the chance of winning the ultimate award by checking in for 6 days! 100% chance of winning! Amazing gifts such as HP victus gaming notebook, Free Fire luxury props are waiting for you!
* All NoxPlayer Premium membership you get will be distributed directly from the system within 24 hours after you offer your Gmail info, please noted that no further notifications will be sent, please 【Open NoxPlayer – Login to the app center】to check whether the reward was successful received or not~ *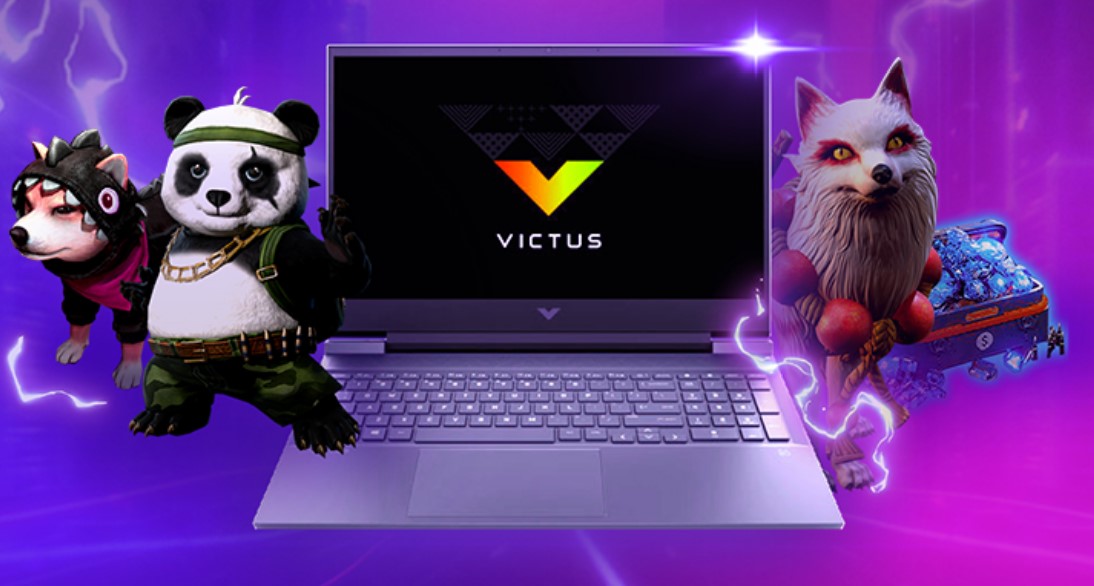 【Rules & Other Related Information】
1. Clicking the event icons in the NoxPlayer emulator is the only way to access the event page, if we detect any form of cheating, we reserve the right to disqualify the person concerned (The icons will be shown in the lower right corner of the emulator + image displayed when starting the program + text bar in the bottom right corner after launching the emulator) ;
2. The Nox team will distribute the rewards within 5 working days after the event is completed;
3. The Nox team has the right to change the original prize with other prizes of equal value;
4. The Nox team has the right to determine the winners
* All rights reserved to NoxPlayer *
———————————————————————–
DOWNLOAD NOW:
CONTACT US:
【Discord】
【Twitter】