Mainkan Ticket to Earth di PC dengan NoxPlayer
Detail
Terakhir update :  2022-08-08
Versi sekarang :  1.6.31
A distant planet. A dying colony. A deadly conspiracy. Fight a corrupt system in Ticket to Earth, the revolutionary tactical puzzle RPG!

The puzzle grid is your battlefield as you position your team, collect matching tiles, and power up devastating special abilities. You've never played anything like this!

Ticket to Earth seamlessly blends turnbased tactics, thoughtprovoking puzzles, and engaging RPG storytelling into one awesome, multiaward winning experience.

BATTLEFIELD TACTICS Fast and furious combat. Control your party in classic gridbased tactical action to accomplish a huge range of mission objectives.

TILEMATCHING PUZZLE New possibilities every time you play. Adapt your strategies to find new paths across the puzzle grid. Match tiles to build attack energy and unleash explosive combat powers!

STORYDRIVEN RPG Manage and customize your team's abilities and gear as you explore a vivid scifi world full of unique characters!

PREMIUM EXPERIENCE No inapp purchases. This complete experience unfolds across more than 120 unique missions providing many hours of deep RPG gameplay.

"Ticket To Earth is an evolutionary leap forward in the puzzle/RPG hybrid genre" – Kotaku
"...one of the first truly essential mobile games of the year" – 9/10 Pocket Gamer
"Ticket To Earth tricked me into enjoying a puzzle game" – Rock, Paper, Shotgun
"A superbly original and exceptionally presented colour matching tactical game" – 5/5 Pocket Tactics

For more information about the game, visit www.tickettoearth.com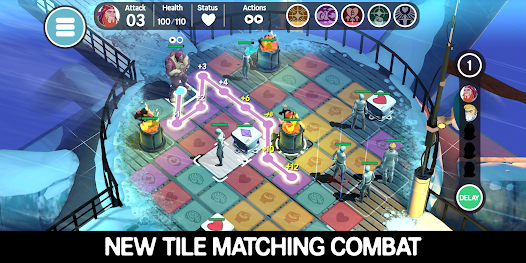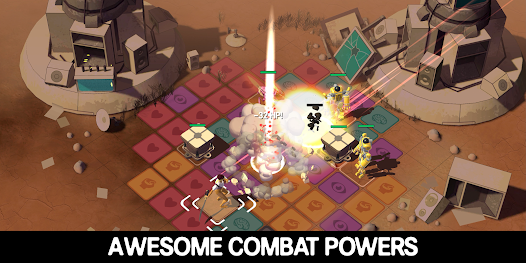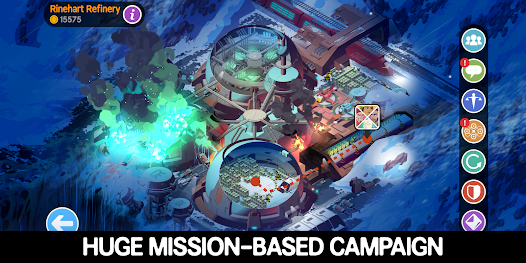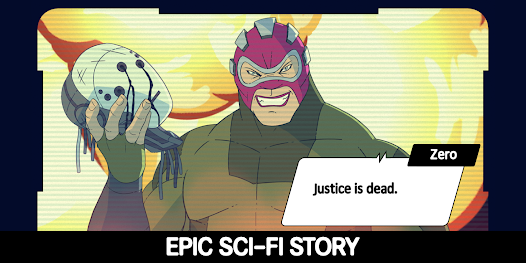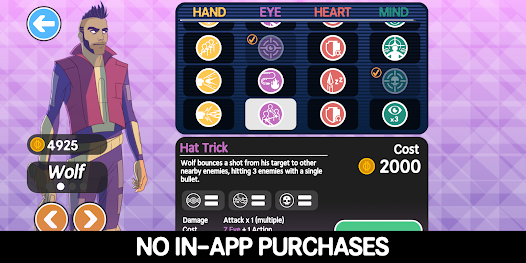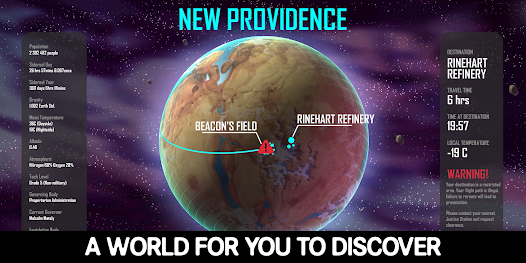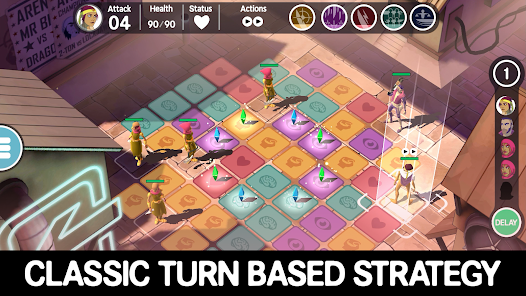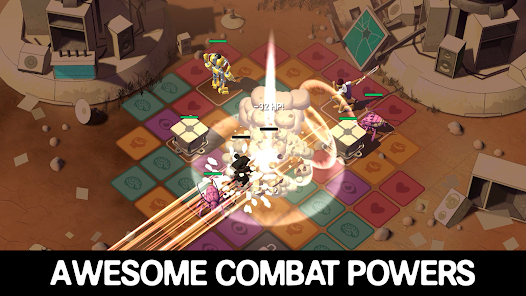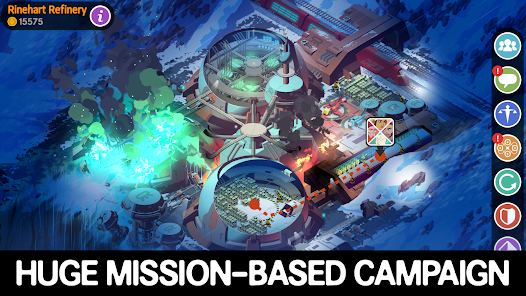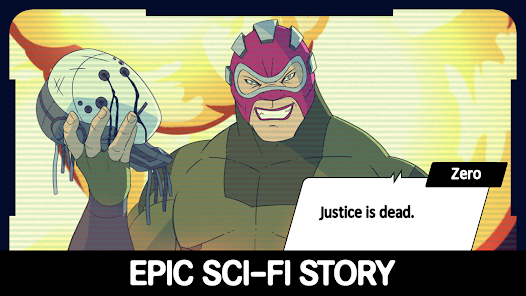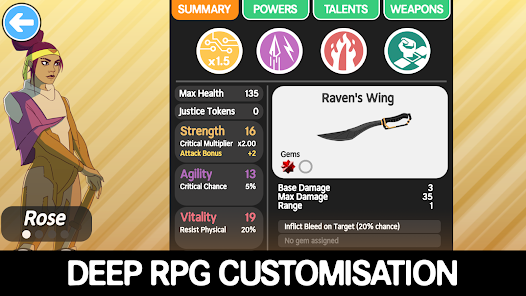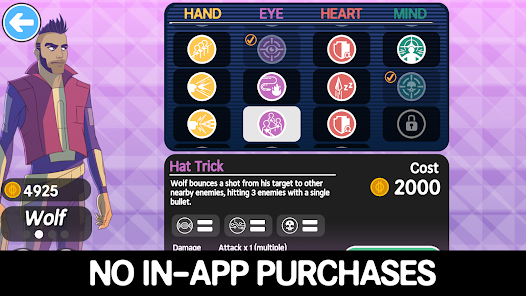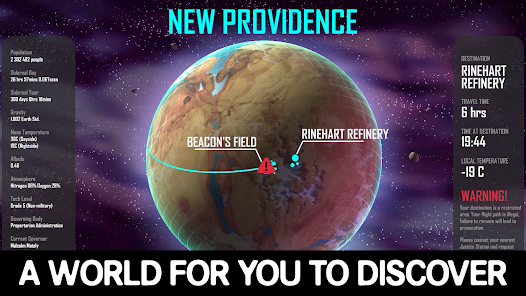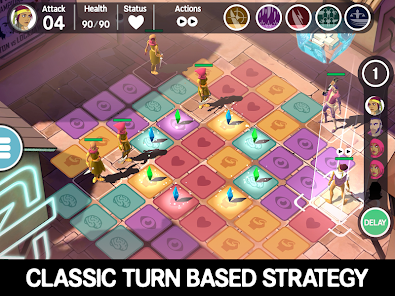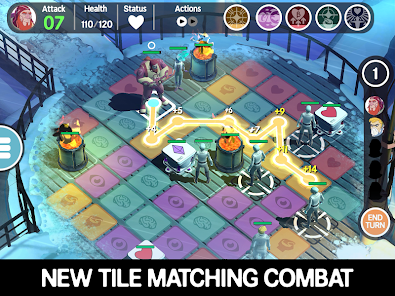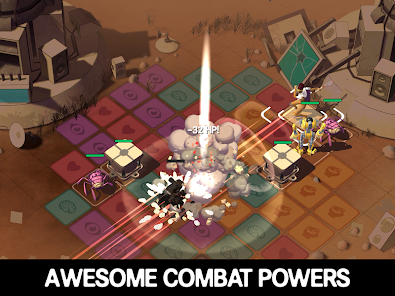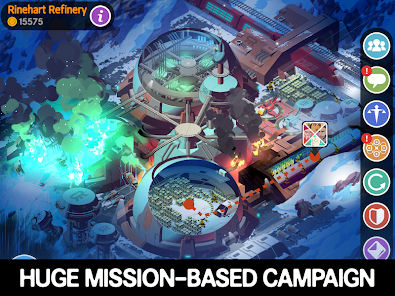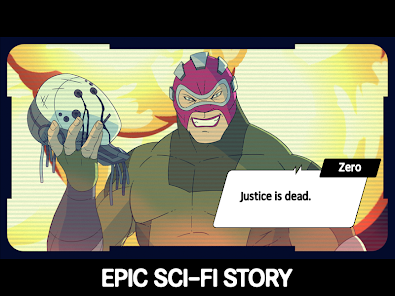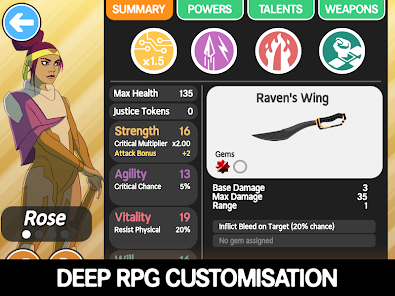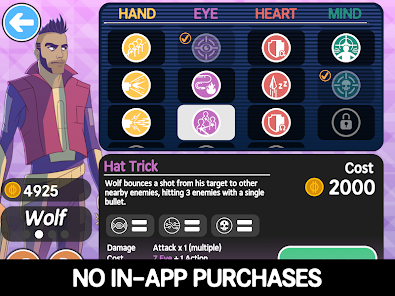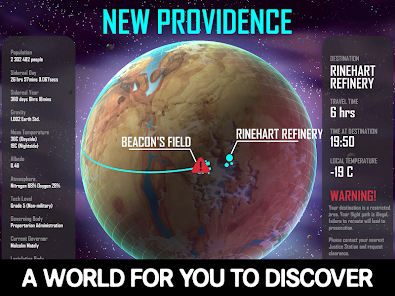 NoxPlayer Menyediakan Pengalaman Terbaik Bermain Game untuk Anda
Bagaimana memainkan Ticket to Earth di PC menggunakan NoxPlayer?
1Download NoxPlayer di PC Anda.

2Aktifkan paket instalasi dan selesaikan install nya

3Cari Ticket to Earth di NoxPlayer

4Install gamenya di Google Play.

5Klik ikon Game untuk memulai

6Mainkan Ticket to Earth dengan NoxPlayer di PC lebih mudah
Metode kenyamanan
Langkah 1. Klik "Download di PC" untuk download NoxPlayer dan apk
Langkah 2. Jika Anda sudah unduh NoxPlayer di PC, klik "Download APK", kemudian seret dan letakkan file ke emulator untuk menginstal.
Video menakjubkan dari Ticket to Earth
Ingin menjalankan Ticket to Earth dengan pengalaman bermain game yang lebih baik? Dengan keunggulan layar yang lebih besar, keyboard yang lebih cerdas dan stabil, serta kinerja hardware yang lebih unggul, dengan bangga NoxPlayer menciptakan pengalaman bermain game yang ekstrem di PC. Dengan mengunduh dan memainkan Ticket to Earth di PC melalui NoxPlayer, pengguna tidak perlu khawatir dengan kapasitas baterai atau gangguan panggilan lainnya.
NoxPlayer kompatibel dengan Android 7 dan mensupport lebih dari 90% game mobile di PC, yang akan meningkatkan pengalaman bermain game Anda dengan sempurna. Selain itu, dengan membuka banyak layar instance, Noxplayer mendukung untuk menjalankan beberapa game atau aplikasi secara bersamaan, atau mengobrol dengan teman Anda saat bermain game.
NoxPlayer sangat kompatibel dengan AMD dan Intel dengan teknologi virtualisasi inti eksklusif, membuat komputer Anda berjalan lebih stabil dan lancar. Unduh NoxPlayer dan rasakan pengalaman ekstremnya sekarang!
NoxPlayer is designed for Windows and MAC OS, please visit this website via computer browser to download NoxPlayer.