Mainkan Mental Hospital IV Horror Game di PC dengan NoxPlayer
Detail
Terakhir update :  2020-07-12
Versi sekarang :  2.00.02
Are you ready to accept the gift of madness and understand the secrets of the deep? If yes — "Mental Hospital IV" is waiting for you.

Discover heartthumping terror, chase and scary creatures in this atmospheric horror game. But no matter what, never play alone in the dark.

Your intellect is thirsty for non standard tasks, and nervous for a "tickle"? Than horroraction "Mental Hospital IV" from AGaming+ will shake you to the core! Cut the lights, connect your headphones. And watch out, because he is the only one to help you to get out of these horror paws!

Our history started a short time afterwards, after the events at Mental Hospital III. The principal character's mind was haunted with a story that happened in the St. Peter Hospital. Police sat back on its heels, big newspapers kept quiet. And then, one fine day, a stranger called us and said that he could tell everything in details in a facetoface meeting. And you are going to a specified place... What can be simpler?!.. That is what you thought also. But you will remember till the end of our life about the story, you got involved to. After you had crushed into an orphan home you got to close quarters with its inmates. And realized that what you saw there cannot be described in words, it may be erased from a cassette, but never from your memory.

And it rests with you only, whether you will be able to solve this tangle of chaos and horror.

Seven reasons to download Mental Hospital right now:
→ Many scary monsters and animals.
→ Many available levels to complete.
→ A video camera that allows you to see in the dark.
→ An exciting and unpredictable plot will not leave you indifferent.
→ Stunning graphics for mobile devices.
→ Complete absence of ingame purchases.
→ A perfect horror game: intense gameplay, scary monsters, sudden screamers, as well as a chilling atmosphere.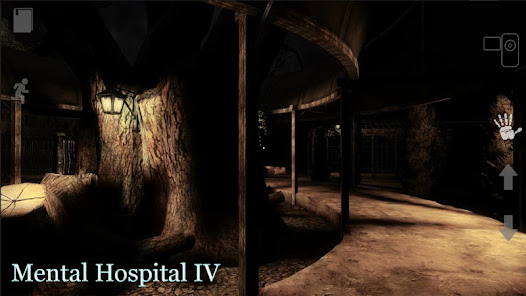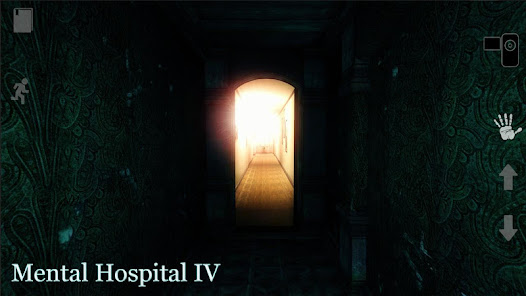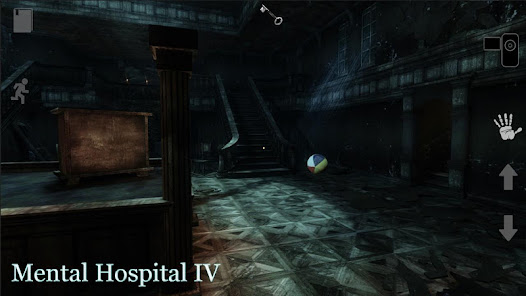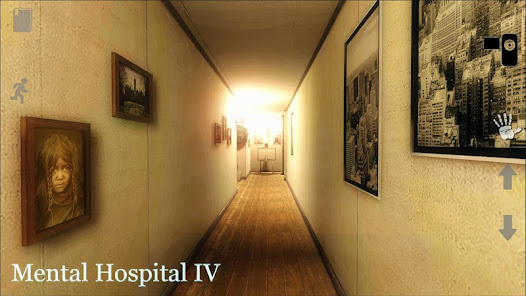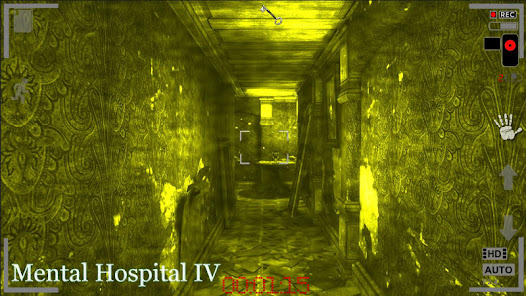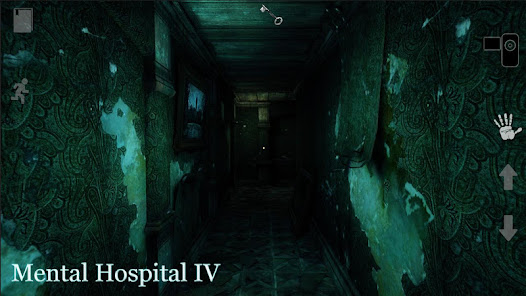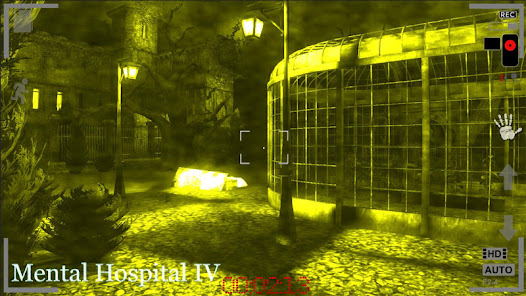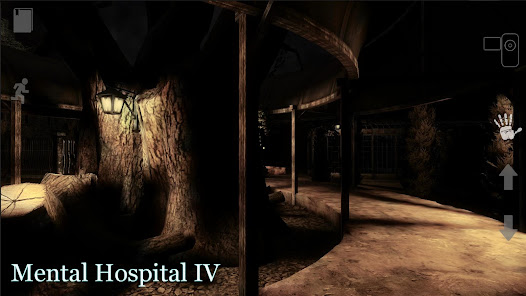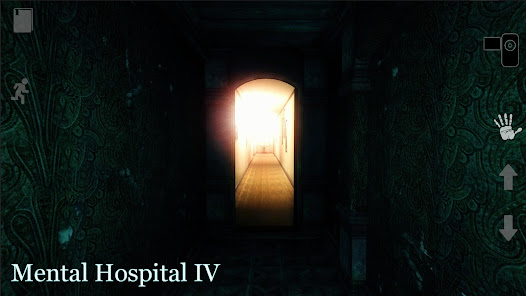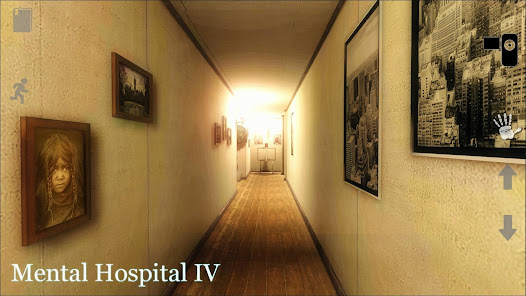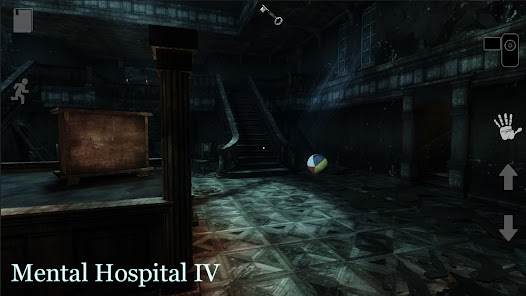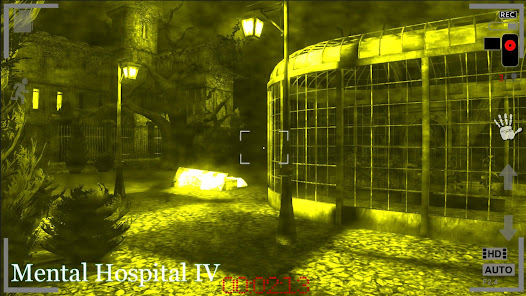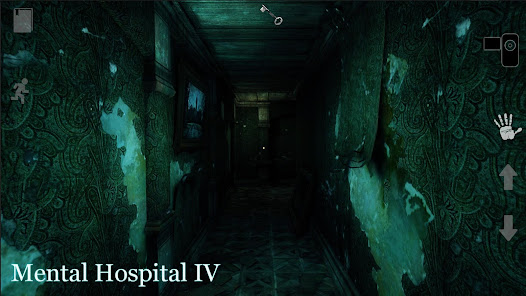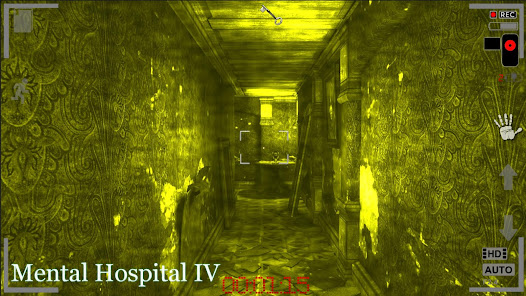 NoxPlayer Menyediakan Pengalaman Terbaik Bermain Game untuk Anda
Bagaimana memainkan Mental Hospital IV Horror Game di PC menggunakan NoxPlayer?
1Download NoxPlayer di PC Anda.

2Aktifkan paket instalasi dan selesaikan install nya

3Cari Mental Hospital IV Horror Game di NoxPlayer

4Install gamenya di Google Play.

5Klik ikon Game untuk memulai

6Mainkan Mental Hospital IV Horror Game dengan NoxPlayer di PC lebih mudah
Metode kenyamanan
Langkah 1. Klik "Download di PC" untuk download NoxPlayer dan apk
Langkah 2. Jika Anda sudah unduh NoxPlayer di PC, klik "Download APK", kemudian seret dan letakkan file ke emulator untuk menginstal.
Video menakjubkan dari Mental Hospital IV Horror Game
Ingin menjalankan Mental Hospital IV Horror Game dengan pengalaman bermain game yang lebih baik? Dengan keunggulan layar yang lebih besar, keyboard yang lebih cerdas dan stabil, serta kinerja hardware yang lebih unggul, dengan bangga NoxPlayer menciptakan pengalaman bermain game yang ekstrem di PC. Dengan mengunduh dan memainkan Mental Hospital IV Horror Game di PC melalui NoxPlayer, pengguna tidak perlu khawatir dengan kapasitas baterai atau gangguan panggilan lainnya.
NoxPlayer kompatibel dengan Android 7 dan mensupport lebih dari 90% game mobile di PC, yang akan meningkatkan pengalaman bermain game Anda dengan sempurna. Selain itu, dengan membuka banyak layar instance, Noxplayer mendukung untuk menjalankan beberapa game atau aplikasi secara bersamaan, atau mengobrol dengan teman Anda saat bermain game.
NoxPlayer sangat kompatibel dengan AMD dan Intel dengan teknologi virtualisasi inti eksklusif, membuat komputer Anda berjalan lebih stabil dan lancar. Unduh NoxPlayer dan rasakan pengalaman ekstremnya sekarang!
NoxPlayer is designed for Windows and MAC OS, please visit this website via computer browser to download NoxPlayer.