Mainkan Agent A: A puzzle in disguise di PC dengan NoxPlayer
Detail
Terakhir update :  2020-09-09
Versi sekarang :  5.2.5
Google Play Android Excellence award winner.

A suave secret agent escape room. Use your Bond like detective skills to infiltrate enemy spy Ruby La Rouge's secret hideaway and put a stop to her evil plans before she escapes!

Are your secret agent skills on point? Find out as you assume the role of Agent A in this award winning indie point & click adventure full of retro futuristic contraptions, hidden objects, gadgets and clever logic based puzzles. But do be warned… Ruby La Rouge is no spy to be taken lightly! Explore a labyrinth of perplexing puzzles in this quirky game of cat and mouse that'll have you wondering whether you're the cat… or the mouse!!

Notice something strange or out of place? Making mental notes and observations (like a good secret agent) will aid you in solving tricky puzzles later on. As you explore Ruby's secret hideout, collecting hidden objects and using them cleverly is crucial in unlocking a trail of puzzles leading you ever closer to your target!


• Stylish 1960's inspired art

• 35 unique environments to explore and escape

• 100 inventorybased puzzles, hidden objects and secrets to uncover

• 50 puzzle screens

• 30 achievements to collect, for the trophy hunter in all of us


Agent A: A puzzle in disguise is an episodic tale of espionage spanning five chapters:

Chapter 1 A puzzle in disguise

Chapter 2 The chase continues

Chapter 3 Ruby's trap

Chapter 4 A narrow escape

Chapter 5 The final blow

If you like escape rooms you will love Agent A.

Good luck Agent!


*Agent A does not require any special permissions. If permissions are shown other than network access, please review permissions on your Android device.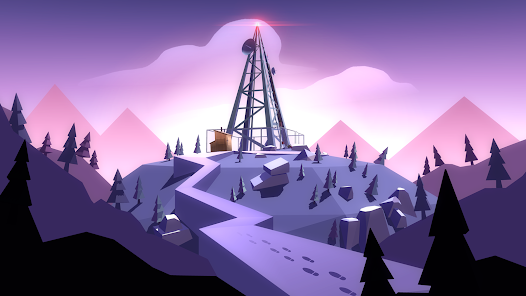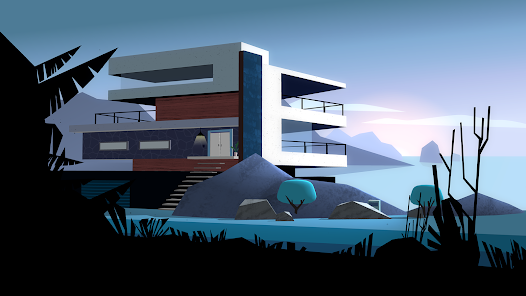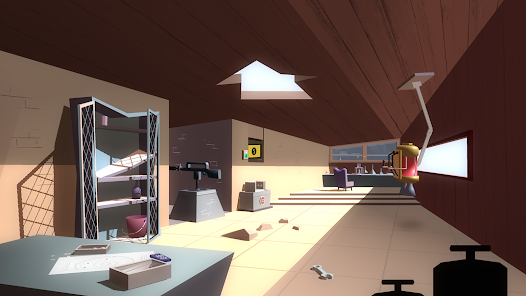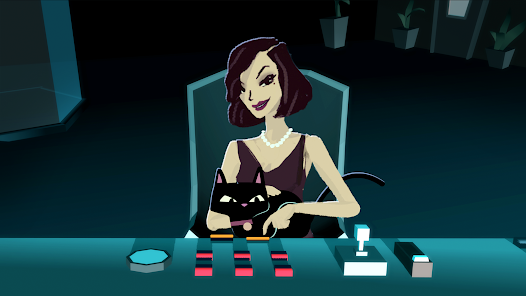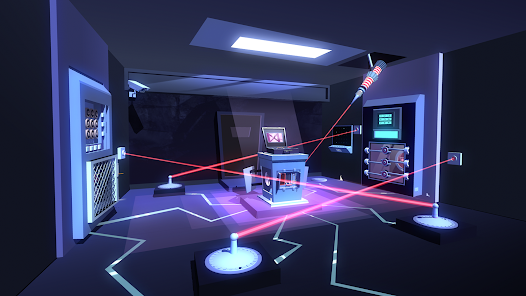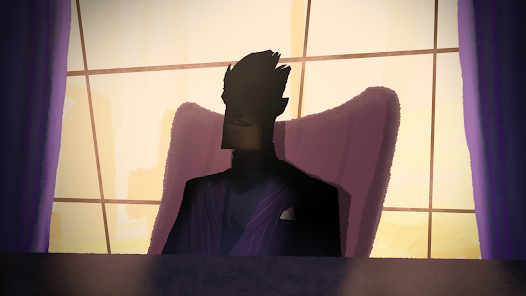 NoxPlayer Menyediakan Pengalaman Terbaik Bermain Game untuk Anda
Bagaimana memainkan Agent A: A puzzle in disguise di PC menggunakan NoxPlayer?
1Download NoxPlayer di PC Anda.

2Aktifkan paket instalasi dan selesaikan install nya

3Cari Agent A: A puzzle in disguise di NoxPlayer

4Install gamenya di Google Play.

5Klik ikon Game untuk memulai

6Mainkan Agent A: A puzzle in disguise dengan NoxPlayer di PC lebih mudah
Metode kenyamanan
Langkah 1. Klik "Download di PC" untuk download NoxPlayer dan apk
Langkah 2. Jika Anda sudah unduh NoxPlayer di PC, klik "Download APK", kemudian seret dan letakkan file ke emulator untuk menginstal.
Video menakjubkan dari Agent A: A puzzle in disguise
Ingin menjalankan Agent A: A puzzle in disguise dengan pengalaman bermain game yang lebih baik? Dengan keunggulan layar yang lebih besar, keyboard yang lebih cerdas dan stabil, serta kinerja hardware yang lebih unggul, dengan bangga NoxPlayer menciptakan pengalaman bermain game yang ekstrem di PC. Dengan mengunduh dan memainkan Agent A: A puzzle in disguise di PC melalui NoxPlayer, pengguna tidak perlu khawatir dengan kapasitas baterai atau gangguan panggilan lainnya.
NoxPlayer kompatibel dengan Android 7 dan mensupport lebih dari 90% game mobile di PC, yang akan meningkatkan pengalaman bermain game Anda dengan sempurna. Selain itu, dengan membuka banyak layar instance, Noxplayer mendukung untuk menjalankan beberapa game atau aplikasi secara bersamaan, atau mengobrol dengan teman Anda saat bermain game.
NoxPlayer sangat kompatibel dengan AMD dan Intel dengan teknologi virtualisasi inti eksklusif, membuat komputer Anda berjalan lebih stabil dan lancar. Unduh NoxPlayer dan rasakan pengalaman ekstremnya sekarang!
NoxPlayer is designed for Windows and MAC OS, please visit this website via computer browser to download NoxPlayer.